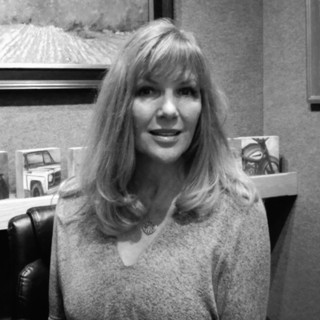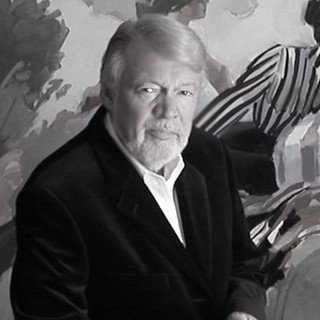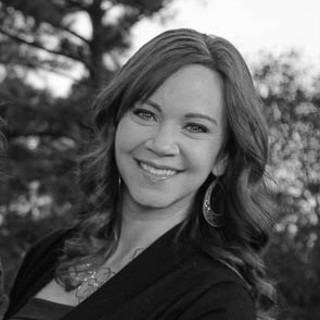 Owners James and Carolyn (Crocker) Rue bring many years of combined experience in the field of art to their roles as curators of original fine art by an exceptional roster of artists.
James studied at the Layton School of Art in Milwaukee, WI and received an MFA in Art and Business in Boston, MA. He taught classes and owned a successful advertising & product design agency with offices in Chicago, Boston and Miami for over forty years. Read more
Carolyn is an oil painter specializing in the landscape. Her work was consistently represented in national level galleries for over two decades prior to opening Crown Gallery. View Collection .
Emily Smith derives great satisfaction from helping clients find that special painting or sculpture that complements their decor. Emily earned a Communications Degree from Texas A & M University. She is the creator and host of "Fine Art Friday", a weekly online video showcase of available works.